Who writes Civil Candor? I am a middle class American who refuses to swallow the lie that wealth, private enterprise, and free market capitalism doom our future. By day I manage operations for a machine tool company, where I try to add some measure of value: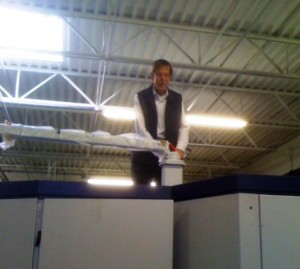 At night I try to put my political science degree and cynical view of politics to good use writing this blog. Readers have asked why I do not use my real name, or even a believable pseudonym. Other readers, less approving and even hostile towards a conservative viewpoint, are the reason I post under "Civil Candor."
You can reach me at: feedback@civilcandor.com.